Expert Profile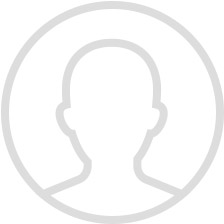 Ronan McCarthy
Ireland
Cross-Platform & Web developer.
Expertise
Web |
Mobile |
JavaScript |
PHP |
Web Controls |
Cross Platform Frameworks |
Web Frameworks |
Website Builders Tools
Languages
English Proficiency:
Fluent
Overview
Cross-Platform & Web developer. 12 years of experience developing software and developer platforms, managing third-party partners, leading high-performing teams, driving developer-focused marketing and business development.
Activities
Compare Products
Select up to three two products to compare by clicking on the compare icon () of each product.
{{compareToolModel.Error}}
Now comparing:
{{product.ProductName | createSubstring:25}}
X
Compare Now