---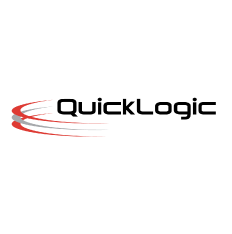 SenseMe
Algorithm Library for Mobile Devices
Similar to:

More...
What is it all about?
SenseMe is available on both the ArcticLink 3 S2 ultra-low power sensor hub and as a software license for OEM implementation on 3rd party hardware platforms. SenseMe provides a comprehensive library of sensor fusion, activity, transport, gesture, and device location algorithms.
Key Features
* QuickLogic's SenseMe library of sensor algorithms is an ever-expanding set of activity, gesture, transport, and device location algorithms designed to meet OEM and consumer requirements. * SenseMe algorithms are designed for maximum accuracy in always-on, always-aware applications with a minimum of power consumption. * SenseMe is fully compatible with the latest Android OS and RTOS versions.
Compare Products
Select up to three two products to compare by clicking on the compare icon () of each product.
{{compareToolModel.Error}}
Now comparing:
{{product.ProductName | createSubstring:25}}
X
Compare Now