Expert Info
With DiscoverSDK's expert program, knowledgeable professionals from all fields can promote themselves and their unique skills and knowledge sets for all the world to see. As you interact and use the DiscoverSDK site, certain actions will earn you reputation points. Experts with the highest reputations will be featured throughout the site in relevant areas such as the category page in the area of expertise, or on product pages themselves. DiscoverSDK visitors will be able to contact experts directly through the site giving you leads and exposure for free.
Actions
There are a number of actions through which you can earn, or lose reputation points:
| Action | REP Points |
| --- | --- |
| Write expert articles for the DiscoverSDK Blog | Get 300 points |
| Write quality product reviews | Get 50 points |
| Leave comments on articles | Get 30 points |
| Leave responses on other user's reviews | Get 25 points |
| Reply to comments on articles | Get 15 points |
| Receive up-votes from other registered users | Get 10 points |
| Receive down-votes from other registered users | Lose 5 points |
Expert rankings
The more reputation points you earn, the higher your ranking will go: from bronze and up through diamond. Higher ranked experts will appear before lower ranked ones, so the more points you have, the more exposure you'll get.
Platinum
15001-30K
Points
Get exposure
The highest ranked experts will appear throughout the site: on the home page, blog and on category and product pages. On product review pages, expert reviews will appear before those of standard users. Wherever you appear as an expert, visitors will have a link to see your expert profile page where they can contact you directly. So start sharing your knowledge now to earn your reputation, get exposure, and generate leads!
Home Page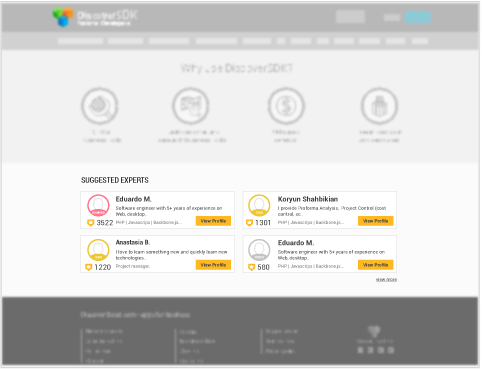 Category page
Product page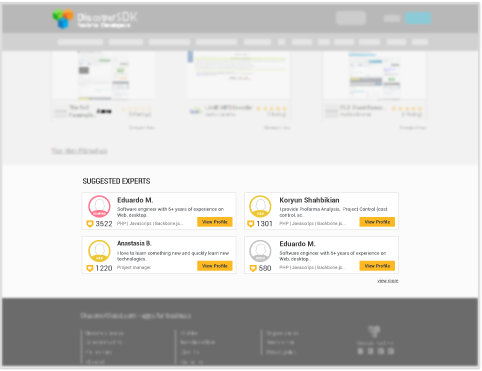 Product reviews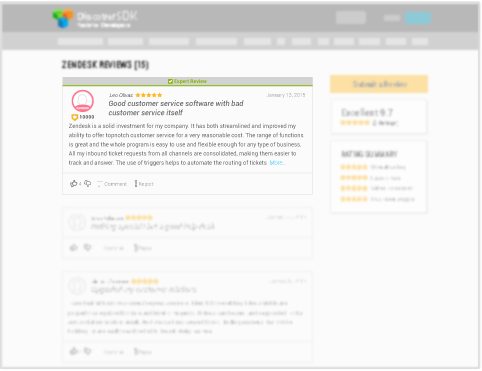 Blog pages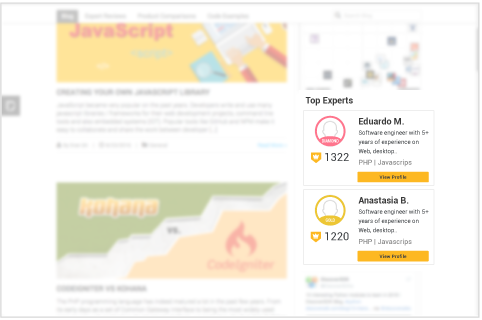 Blog Article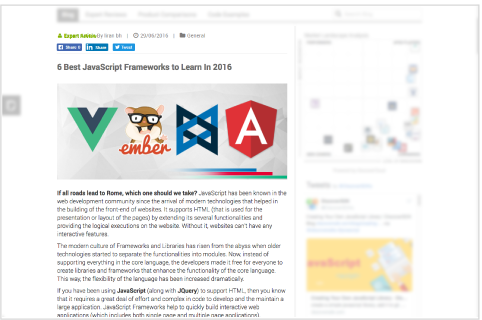 The higher your reputation goes, the more your exposure grows
Join Now!
Compare Products
Select up to three two products to compare by clicking on the compare icon () of each product.
{{compareToolModel.Error}}
Now comparing:
{{product.ProductName | createSubstring:25}}
X
Compare Now