---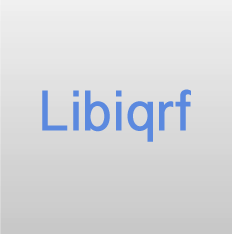 What is it all about?
Interface library to iqrf devices
Key Features
* Provides C functions to access a iqrf devices (www.iqrf.org). * See iqrf.h for the functions available from the library. * Open Source & Easy to use.
Compare Products
Select up to three two products to compare by clicking on the compare icon () of each product.
{{compareToolModel.Error}}
Now comparing:
{{product.ProductName | createSubstring:25}}
X
Compare Now