---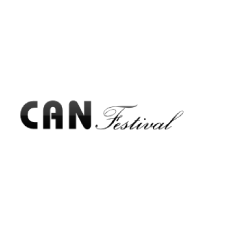 CanFestival
CANOpen framework
Similar to:

More...
What is it all about?
CanFestival focuses on providing an ANSI-C platform independent CANOpen® stack that can be built as master or slave nodes on PCs, Real-time IPCs, and Microcontrollers.
Key Features
* Being LGPL, CanFestival runtime library can be linked with any code, proprietary or not. Bindings are very simple and can theoretically be adapted to any target or CAN interface. When an application is linked with CanFestival, the library use OS timers and CAN interfaces. CAN interface can be loaded dynamically. * CanFestival provide some GUI and command line tools that help in the process of creating a new CanOpen node and edit Object Dictionary, for Master and Slave. * Object Dictionary editor generates C code based on your CANopen object dictionary description. Of course, generated C code is not covered by GPL or LGPL.
Compare Products
Select up to three two products to compare by clicking on the compare icon () of each product.
{{compareToolModel.Error}}
Now comparing:
{{product.ProductName | createSubstring:25}}
X
Compare Now