---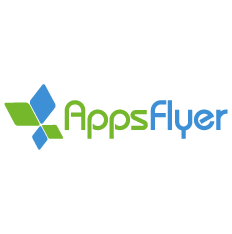 What is it all about?
AppsFlyer's technology is found on 98 percent of the world's smartphones, making it the global leader in mobile attribution and marketing analytics. Data-driven marketers rely on AppsFlyer for independent measurement solutions and innovative tools to grow their mobile business. AppsFlyer's platform processes billions of mobile actions every day, empowering app marketers and developers to maximize the return on their marketing investments. Trusted by Facebook, Google, Twitter, Pinterest, Snap Inc
Video
Video & Images
Images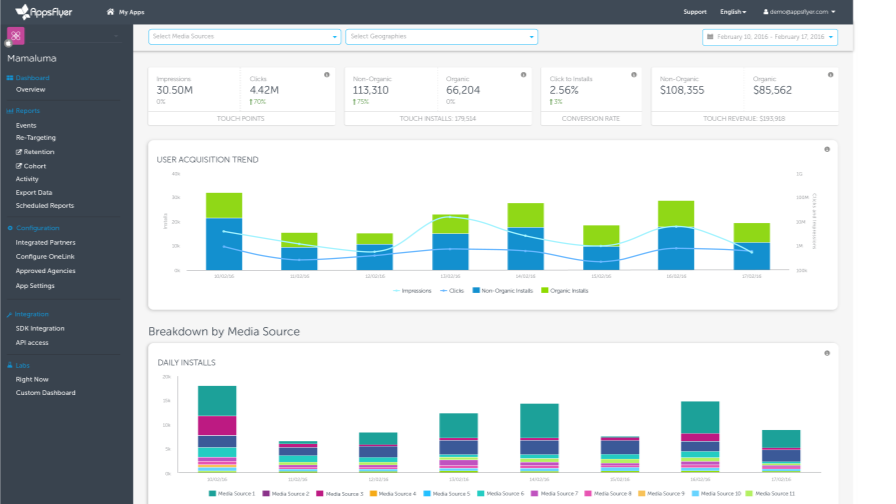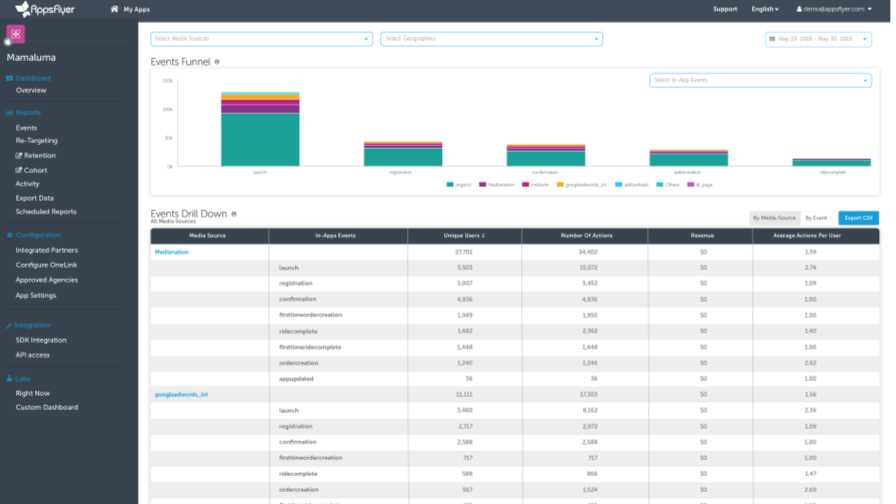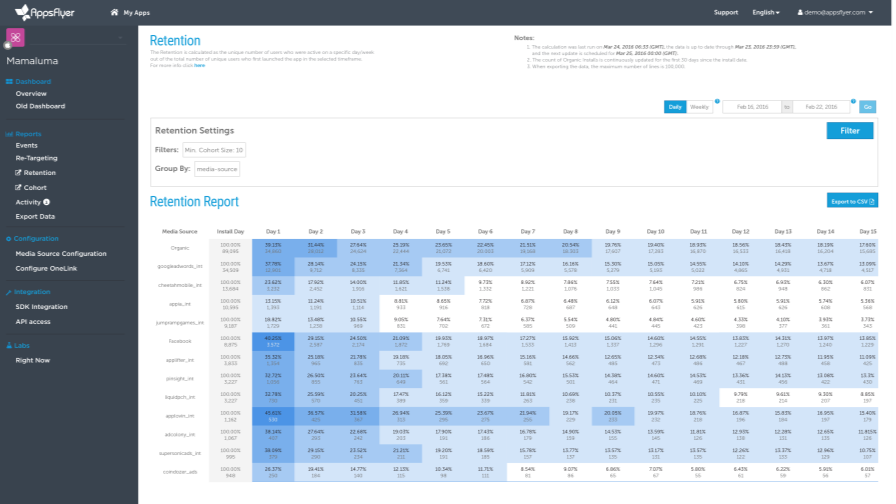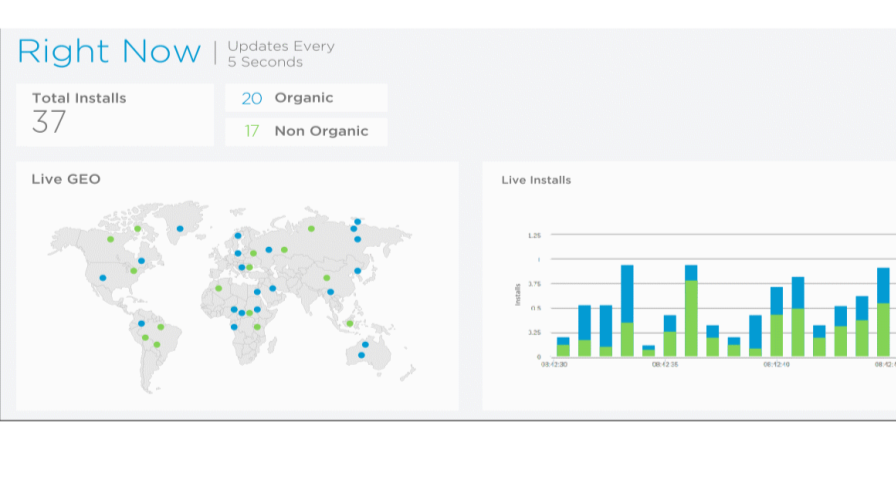 Key Features
* Active Fraud Suite, including DeviceRank * Rich in-app events * TV Attribution * Facebook and Google cost and ROI data in one unified dashboard * Configurable lookback windows * Multi-touch attribution * OneLink deferred deep linking * Over 2000 partner integrations * Localized dashboard: language, currency and time zone support * Ad Revenue Attribution * Custom dashboards * Robust Push & Pull APIs * Data Locker * Pivot, deep analysis for marketers
Compare Products
Select up to three two products to compare by clicking on the compare icon () of each product.
{{compareToolModel.Error}}
Now comparing:
{{product.ProductName | createSubstring:25}}
X
Compare Now