Expert Profile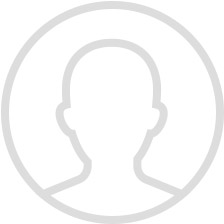 Susan Daigle
United States
Well, I am a professional writer and I used to write on the technologies products.
Expertise
Mobile |
Game Development |
Mobile Marketing and Push Notifications
Languages
English Proficiency:
Business
Overview
I have gained many experiences while writing the reviews about the technologies then I try started writing for them and I used to elaborate the pros and cons regarding it and it's written in the aggressive form and before writing the article I used to have the proper research on it.
Activities
Compare Products
Select up to three two products to compare by clicking on the compare icon () of each product.
{{compareToolModel.Error}}
Now comparing:
{{product.ProductName | createSubstring:25}}
X
Compare Now