About VintaSoft:
VintaSoft was founded in the early 21 century, a century of all-round development and widespread introduction of computer technology. Mission of the company is developing software components with optimal price-quality ratio for software developers. Our aim is to make high technology available for the people's prosperity in all corners of the world.
Address:
344068, M.Nagibina Ave. 33а/47, Rostov-na-Donu, Russian Federation
VintaSoft Website
vintasoft Products
Search
Products

Categories
Filter within
search results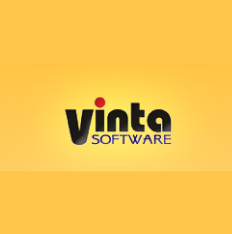 Compare Products
Select up to three two products to compare by clicking on the compare icon () of each product.
{{compareToolModel.Error}}
Now comparing:
{{product.ProductName | createSubstring:25}}
X
Compare Now