About Unity Technologies:
Unity Technologies is shaping a booming global games market and has seen escalating uptake of the Unity engine and its complementary and integrated game promotion, user retention and analytics services. The Unity engine is far and away the dominant global game development software. More games are made with Unity than with any other game technology. More players play games made with Unity, and more developers rely on our tools and services to drive their business.
Address:
795 Folsom St., Suite 200 San Francisco, CA 94107 United States
Unity Technologies Website
unity-technologies Products
Search
Products

Categories
Filter within
search results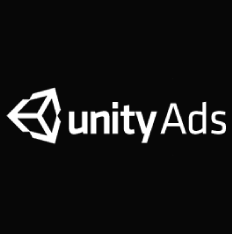 Compare Products
Select up to three two products to compare by clicking on the compare icon () of each product.
{{compareToolModel.Error}}
Now comparing:
{{product.ProductName | createSubstring:25}}
X
Compare Now