About soft Xpansion:
soft Xpansion, headquartered in Bochum, Germany, is an international team of software architects, analysts, programmers, screen designers and engineers founded in 1995. Soft Xpansion's portfolio is made up of innovative software libraries for developers, out-of-the-box products and custom development projects. We focus on PDF technology, document and database management systems as well as utilities and individual programming.
Address:
soft Xpansion GmbH & Co. KG Koenigsallee 45 D-44789 Bochum, Germany
soft Xpansion Website
soft-xpansion Products
Search
Products

Categories
Filter within
search results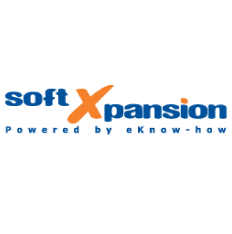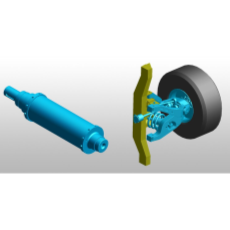 Compare Products
Select up to three two products to compare by clicking on the compare icon () of each product.
{{compareToolModel.Error}}
Now comparing:
{{product.ProductName | createSubstring:25}}
X
Compare Now