About SIA Data Visualization Software Lab:
We are a VC-backed technology company specializing in advanced data visualization software. Our product is a cross-platform HTML5 SDK for creating dynamic interactive graphs optimized for touch-screen devices and web applications. Our tools enable intuitive and easy exploration of live databases. We help you visualize meaning in masses of content.
Address:
Ūnijas iela 8k9 Riga, Latvia LV-1084
SIA Data Visualization Software Lab Website
sia-data-visualization-software-lab Products
Search
Products

Categories
Filter within
search results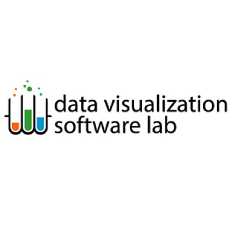 Compare Products
Select up to three two products to compare by clicking on the compare icon () of each product.
{{compareToolModel.Error}}
Now comparing:
{{product.ProductName | createSubstring:25}}
X
Compare Now