About Scandit:
Scandit delivers high performance mobile solutions for smartphones, tablets and wearables, designed to transform consumer engagement and operational efficiency for today's forward-looking enterprises. Scandit solutions are built on its patented software-based barcode scanner and are used in a variety of industries including retail, manufacturing and logistics.
Address:
North America – Scandit, Inc. 25 Taylor Street San Francisco, CA 94102
Scandit Website
scandit Products
Search
Products

Categories
Filter within
search results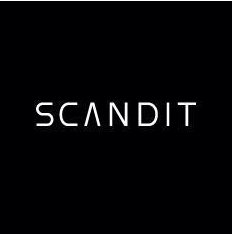 Compare Products
Select up to three two products to compare by clicking on the compare icon () of each product.
{{compareToolModel.Error}}
Now comparing:
{{product.ProductName | createSubstring:25}}
X
Compare Now