About RasterEdge:
RasterEdge.com is professional provider of document, content and imaging solutions, available for ASP.NET AJAX, Silverlight, Windows Forms as well as WPF. We are dedicated to provide powerful & professional document imaging controls and components for capturing, viewing, processing, converting, compressing and storing images and documents.
Address:
Blk 454, #03-05, Pasar Ris Street 41, Singapore 510454
RasterEdge Website
rasteredge Products
Search
Products

Categories
Filter within
search results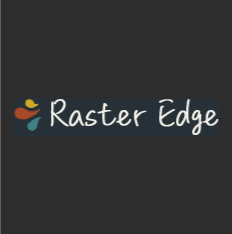 Compare Products
Select up to three two products to compare by clicking on the compare icon () of each product.
{{compareToolModel.Error}}
Now comparing:
{{product.ProductName | createSubstring:25}}
X
Compare Now