About Neodynamic:
Neodynamic SRL is a privately-held company that designs & develops Barcode, Labeling, Printing & Imaging Tools for .NET & PHP developers. Founded in 2004, Neodynamic is a continuously growing and profitable company with customers in more than 80 countries all over the world.
Address:
Dorrego 1304 - Piso 6 S2000DIB - Rosario Santa Fe - Argentina
Neodynamic Website
neodynamic Products
Search
Products

Categories
Filter within
search results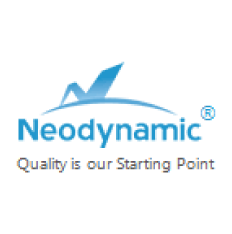 Compare Products
Select up to three two products to compare by clicking on the compare icon () of each product.
{{compareToolModel.Error}}
Now comparing:
{{product.ProductName | createSubstring:25}}
X
Compare Now