About MPLab - NMPT:
The goal of the MPLab is to gain insights into how the brain works by developing embodied systems that solve problems similar to those encountered by the brain. We focus on systems that perceive and interact with humans in real time using natural communication channels (e.g., visual, auditory, and tactile information). To this effect we are developing perceptual primitives to detect and track human faces and to recognize facial expressions.
MPLab - NMPT Website
mplab-_-nmpt Products
Search
Products

Categories
Filter within
search results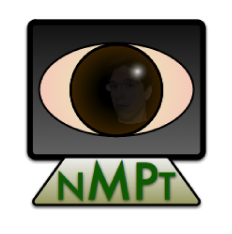 Compare Products
Select up to three two products to compare by clicking on the compare icon () of each product.
{{compareToolModel.Error}}
Now comparing:
{{product.ProductName | createSubstring:25}}
X
Compare Now