About AliusDoc:
In 2005, AliusDoc was founded to better help customers do three things: •Efficiently and cost-effectively sort, index, and capture data from documents. •Get the most out of their currently installed systems and work processes. •Fill in the gaps between what you have, and additional products and services you need.
Address:
69 Lura Lane Waltham MA 02451
AliusDoc Website
aliusdoc Products
Search
Products

Categories
Filter within
search results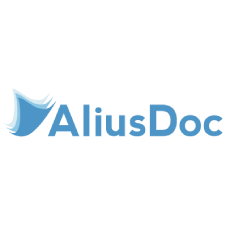 Compare Products
Select up to three two products to compare by clicking on the compare icon () of each product.
{{compareToolModel.Error}}
Now comparing:
{{product.ProductName | createSubstring:25}}
X
Compare Now