---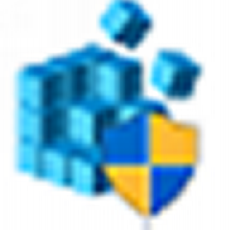 Registry monitor and protector
Monitor and control registry access.
Helps with:
C Libraries,Events and Signals,General
Similar to:


More...
What is it all about?
Registry monitor and protector is a tool which was developed with registry filter driver SDK. A registry filtering driver is any kernel-mode driver that filters registry calls, such as the driver component of an antivirus software package. The configuration manager, which implements the registry, allows registry filtering drivers to filter any thread's calls to registry functions. By registering a RegistryCallback routine in the registry filter driver, it can receive notifications of each regist
Video & Images
Images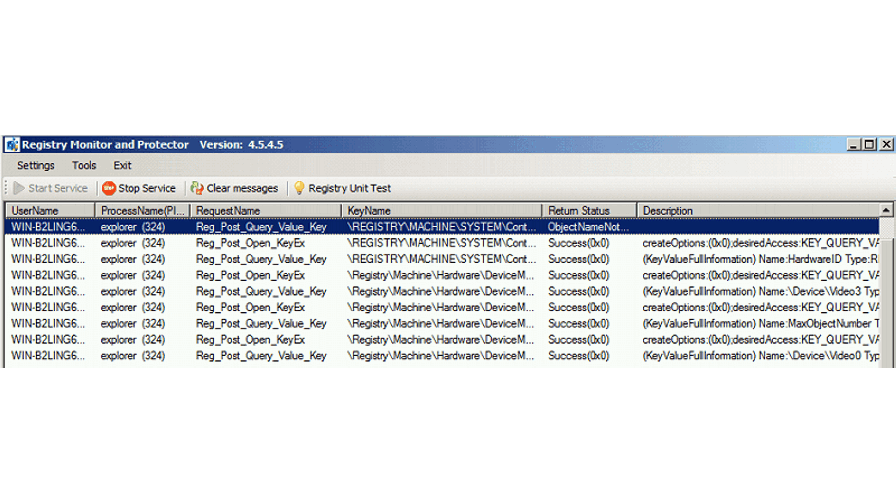 Key Features
Handling registry call notifications. Monitoring registry calls to track the registry changes. Blocking registry calls to prevent your registry from being changed by unauthorized processes. Modifying registry calls to create virtual registry key or value.
Compare Products
Select up to three two products to compare by clicking on the compare icon () of each product.
{{compareToolModel.Error}}
Now comparing:
{{product.ProductName | createSubstring:25}}
X
Compare Now