---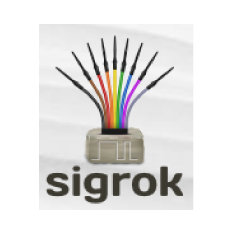 Libserialport
Handles OS-specific details library
Helps with:
Serial Interfaces
Similar to:



More...
What is it all about?
Libserialport is a multi platform C library which Designed for dealing with the OS-specific details when writing software that uses serial ports.
Key Features
* Libserialport is an open source project released under the LGPL3+ license. * The library is maintained by the sigrok project.
Compare Products
Select up to three two products to compare by clicking on the compare icon () of each product.
{{compareToolModel.Error}}
Now comparing:
{{product.ProductName | createSubstring:25}}
X
Compare Now