---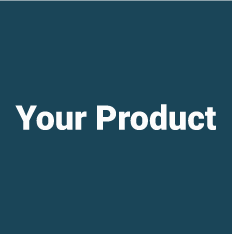 What is it all about?
LibSerial provides C++ classes which supply access to serial ports on POSIX systems like standard C++ iostream objects.
Key Features
• Simplified serial port programming in C++ under POSIX operating systems. • Support for USB-serial converters. • Access serial ports from scripting languages such as PHP, Python, Perl, Ruby, and Java (coming soon in version 0.6.0).
Compare Products
Select up to three two products to compare by clicking on the compare icon () of each product.
{{compareToolModel.Error}}
Now comparing:
{{product.ProductName | createSubstring:25}}
X
Compare Now