---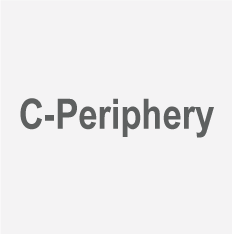 C-Periphery
Hardware Interface Library
Helps with:
General Libraries,Serial Interfaces
Similar to:



More...
What is it all about?
C-Periphery is a C wrapper functions library for GPIO, SPI, I2C, MMIO, and Serial peripheral I/O interface access in userspace Linux.
Key Features
* Practical in embedded Linux system * Including BeagleBone, Raspberry Pi, etc.
Compare Products
Select up to three two products to compare by clicking on the compare icon () of each product.
{{compareToolModel.Error}}
Now comparing:
{{product.ProductName | createSubstring:25}}
X
Compare Now