Expert Profile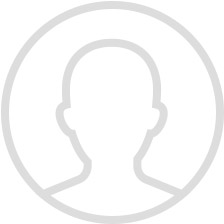 Skills Factory
Ukraine
Learning skills
Expertise
GUI |
Web |
UI Frameworks |
Toolkits and HTTP |
JavaScript |
PHP |
Website Builders Tools
Languages
English Proficiency:
Business
Overview
We believe that learning can be productive but fun. That knowledge should be practical. And any profession can be mastered in a short time. We adhere to the principle of accessibility. In an accessible language about the most difficult. Access our online courses from anywhere in the world. And most importantly, a fast but effective training format. The dream is much closer than you think!
Activities
| Activity | Date | Points |
| --- | --- | --- |
| Registered as a DiscoverSDK expert. | 2/23/2021 9:00:44 AM | 20 |
Compare Products
Select up to three two products to compare by clicking on the compare icon () of each product.
{{compareToolModel.Error}}
Now comparing:
{{product.ProductName | createSubstring:25}}
X
Compare Now