About Sencha:
More than 10,000 customers and 60% of the Fortune 100 rely on Sencha solutions to deliver innovative applications that drive their businesses. With a longstanding commitment to web technologies, Sencha dramatically reduces the cost and complexity of developing and delivering enterprise applications across multiple device types.
Address:
1700 Seaport Boulevard, Suite 120 Redwood City, CA 94063 USA
Sencha Website
sencha Products
Search
Products

Categories
Filter within
search results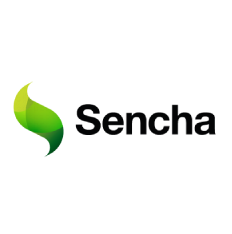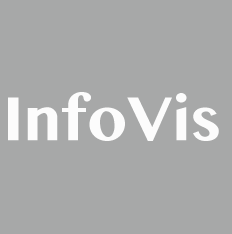 Compare Products
Select up to three two products to compare by clicking on the compare icon () of each product.
{{compareToolModel.Error}}
Now comparing:
{{product.ProductName | createSubstring:25}}
X
Compare Now