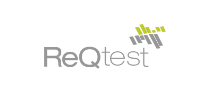 About ReQtest:
ReQtest AB is a Sweden based company made up of a team of working all across Europe. ReQtest AB has a large team including developers, testers, product managers, and marketers. ReQtest AB provides software testing solutions globally with their advanced software testing tool "ReQtest". ReQtest is an easy to use, web-based service for test management, issue tracking, handling bug reports and test cases during the test of IT systems. It is a centralized and highly adaptable test platform.
Address:
Box 375, Stockholm, Sweden
ReQtest Website
ReQtest Twitter
ReQtest LinkedIn Page
ReQtest Facebook Page
reqtest Products
Search
Products

Categories
Filter within
search results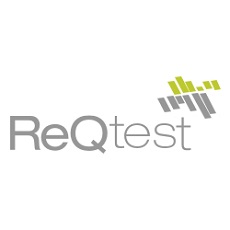 Compare Products
Select up to three two products to compare by clicking on the compare icon () of each product.
{{compareToolModel.Error}}
Now comparing:
{{product.ProductName | createSubstring:25}}
X
Compare Now