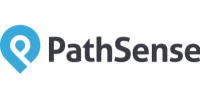 About PathSense:
PathSense provides software solutions for Android and iOS improving technology for location apps, home automation, insurance, fleet, advertising and more. PathSense SDKs solve accuracy, latency and battery drain issues for geofencing, activity recognition, location accuracy, visits, departures and trips. PathSense does not use GPS, WiFi, or cell towers, but instead sensor fusion (accelerometer, gyro, magnetometer, etc.) with our proprietary predictive routing algorithm and AI learning engine.
Address:
San Diego, CA 92007
PathSense Website
PathSense LinkedIn Page
PathSense Facebook Page
pathsense Products
Search
Products

Categories
Filter within
search results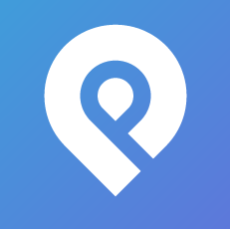 Compare Products
Select up to three two products to compare by clicking on the compare icon () of each product.
{{compareToolModel.Error}}
Now comparing:
{{product.ProductName | createSubstring:25}}
X
Compare Now