About KIT:
KIT is one of the biggest research and education institutions worldwide and has the potential of reaching a top position in selected research areas on an international level. The objective is to turn KIT into an institution of top research, excellent scientific education, and a prominent location of academic life, life-long learning, comprehensive advanced training, unrestricted exchange of know-how, and sustainable innovation culture.
Address:
Karlsruher Institut für Technologie Fakultät für Informatik Postfach 6980 76128 Karlsruhe
Number of employees:
~1001
KIT Website
kit Products
Search
Products

Categories
Filter within
search results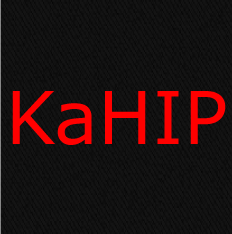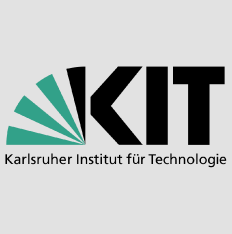 Compare Products
Select up to three two products to compare by clicking on the compare icon () of each product.
{{compareToolModel.Error}}
Now comparing:
{{product.ProductName | createSubstring:25}}
X
Compare Now