About Fiberlink:
"Fiberlink" was established in 2008, with a vision to be a global corporate leader we provide Dedicated and High Speed Internet Services & Data Connectivity to our customer with the most reliable and fast sources available for this purpose that is fiber optic. The aim of the company is to be called as the best in its industry and provide optimum level of satisfaction to our valued customer.
Address:
Plot FL-3 Bunglow A-6, Block-5, Clifton Karachi 75600
Fiberlink Website
fiberlink Products
Search
Products

Categories
Filter within
search results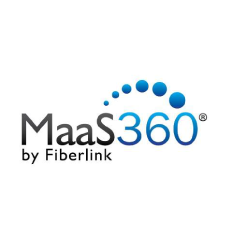 Compare Products
Select up to three two products to compare by clicking on the compare icon () of each product.
{{compareToolModel.Error}}
Now comparing:
{{product.ProductName | createSubstring:25}}
X
Compare Now