About Dynamsoft:
Founded in Sep 2003 with the aim of being the dynamic center of software developers, Dynamsoft provides enterprise-class version control software, TWAIN software development kits (SDK) and other document imaging SDKs, with numerous generations for each product. Today many Fortune 500 Companies including HP, IBM, Intel, and Siemens trust Dynamsoft solutions for version control and TWAIN scanning SDK development.
Address:
1027 Davie Street, Suite 602 Vancouver, British Columbia V6E 4L2 Canada
Dynamsoft Website
dynamsoft Products
Search
Products

Categories
Filter within
search results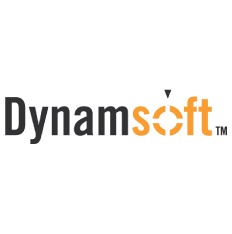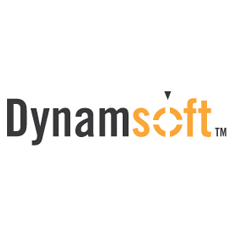 Compare Products
Select up to three two products to compare by clicking on the compare icon () of each product.
{{compareToolModel.Error}}
Now comparing:
{{product.ProductName | createSubstring:25}}
X
Compare Now