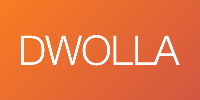 About Dwolla:
Our team at Dwolla is focused on building the ideal API to move money. Businesses of all sizes trust Dwolla to connect them to the U.S. banking system.
Dwolla Website
Dwolla Twitter
Dwolla LinkedIn Page
Dwolla Facebook Page
dwolla Products
Search
Products

Categories
Filter within
search results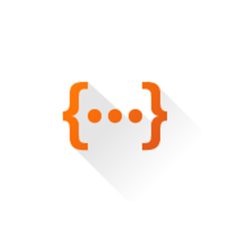 Compare Products
Select up to three two products to compare by clicking on the compare icon () of each product.
{{compareToolModel.Error}}
Now comparing:
{{product.ProductName | createSubstring:25}}
X
Compare Now