About DTK Software:
DTK Software is company from Latvia. Since 2004 DTK Software specializes in document image processing and bar-code recognition technologies. In 2007 we have started our development work in computer vision field, specifically the OCR (Optical Character Recognition) and ANPR (Automatic Number Plate Recognition) technologies. The first version of the ANPR Engine was released in November 2008, and the OCR Engine - in July 2009.
Address:
Reznas str. 5 - 70 Riga, LV-1019 Latvia, EU
DTK Software Website
dtk-software Products
Search
Products

Categories
Filter within
search results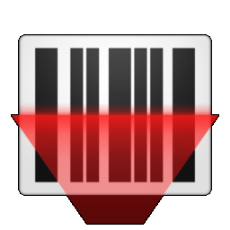 Compare Products
Select up to three two products to compare by clicking on the compare icon () of each product.
{{compareToolModel.Error}}
Now comparing:
{{product.ProductName | createSubstring:25}}
X
Compare Now