About Asprise:
Founded in 1998, Asprise is a software development company that focuses on document imaging and OCR (optical character recognition) technologies. Based in Asia, Asprise offers SDK's (software development kits) and programming library APIs to international clients. Asprise Scanning and Image Capture SDK (previously known as 'JTwain') has been widely used by the financial industry to implement check scanning and document management systems.
Address:
Asprise Software 1 Harbourfront Place, Harbourfront Tower One, Singapore, 098633
Asprise Website
asprise Products
Search
Products

Categories
Filter within
search results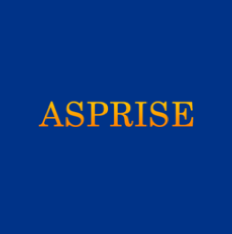 Compare Products
Select up to three two products to compare by clicking on the compare icon () of each product.
{{compareToolModel.Error}}
Now comparing:
{{product.ProductName | createSubstring:25}}
X
Compare Now