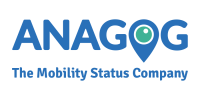 About ANAGOG:
Anagog, the Mobility Status company, turns real-life movements into real-world contextual actions. By fusing the sensors with the power of the crowd, Anagog helps app developers to enhance the value of contextual services for applications and enables the world's largest, real-time data analytics.
ANAGOG Website
ANAGOG Twitter
ANAGOG LinkedIn Page
ANAGOG Facebook Page
anagog Products
Search
Products

Categories
Filter within
search results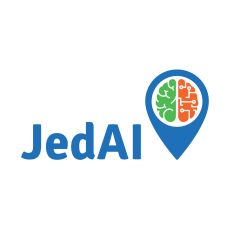 Compare Products
Select up to three two products to compare by clicking on the compare icon () of each product.
{{compareToolModel.Error}}
Now comparing:
{{product.ProductName | createSubstring:25}}
X
Compare Now